Starting your financial journey?
Here's $100!
Student Checking from Addition Financial Credit Union is designed for students' financial needs and wants.
Open an account with promo code COLLEGE100 and we'll give you $100.*
Open Your Account!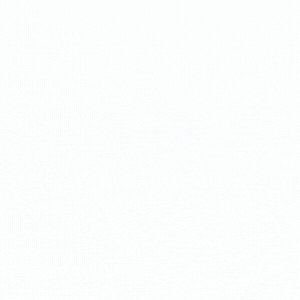 First things first — no monthly fee.
It's your account – keep as much or as little in it as you want. With no monthly service fee or minimum balance requirement, you won't need to worry about annoying fees each month.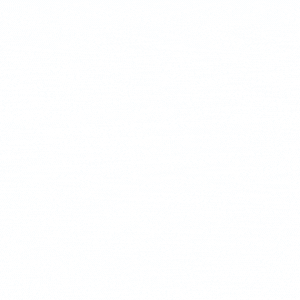 Celebrate pay day early.
Our Student Checking account comes with Pay Early** — so you'll get your hard-earned money before your regular pay day.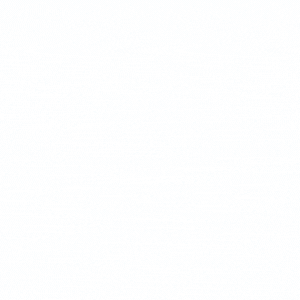 When you're building your savings, every little bit helps.
Our AddsUp Savings Program*** makes it easy to automatically save by rounding up your debit card transactions to the nearest dollar and then transferring the difference directly into your savings account. You'll be surprised by how quickly these savings ... add up.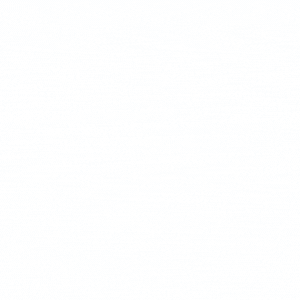 Manage your account online ...
Whether you're just checking your balance (is it an extra-guac day?), need to deposit a check (we hear those still exist), or you need to pay a bill online (welcome to adulthood), you can do it all in our top-rated app.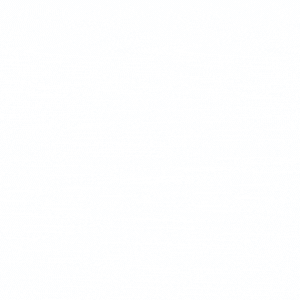 ... or take care of money matters in-person.
With 26 branches across Central Florida – including locations on UCF and Seminole State College campuses – we don't just want to be a place to put your money, we want to be your banking partner. Whether you have questions about your account or you're ready to level-up your finances with a credit card or loan, our relationship advisors are here to help.
Swipe with school spirit.
Addition Financial is a proud banking partner of the University of Central Florida, Seminole State College and Valencia College… so if you're going to use a debit card, why not do it with some school spirit? Tap, insert or swipe with an exclusive card design only from Addition Financial. Tip: they still look cool when you add them to your digital wallet.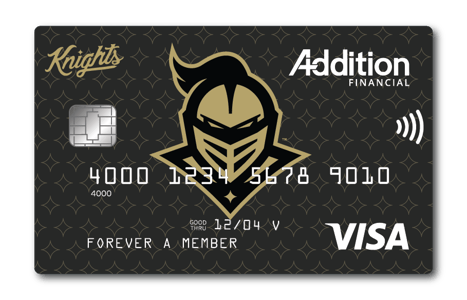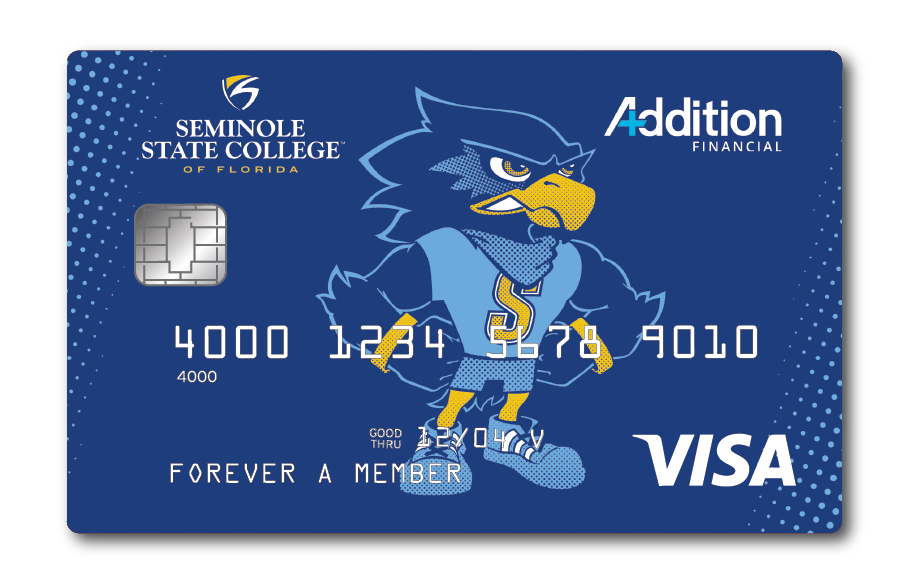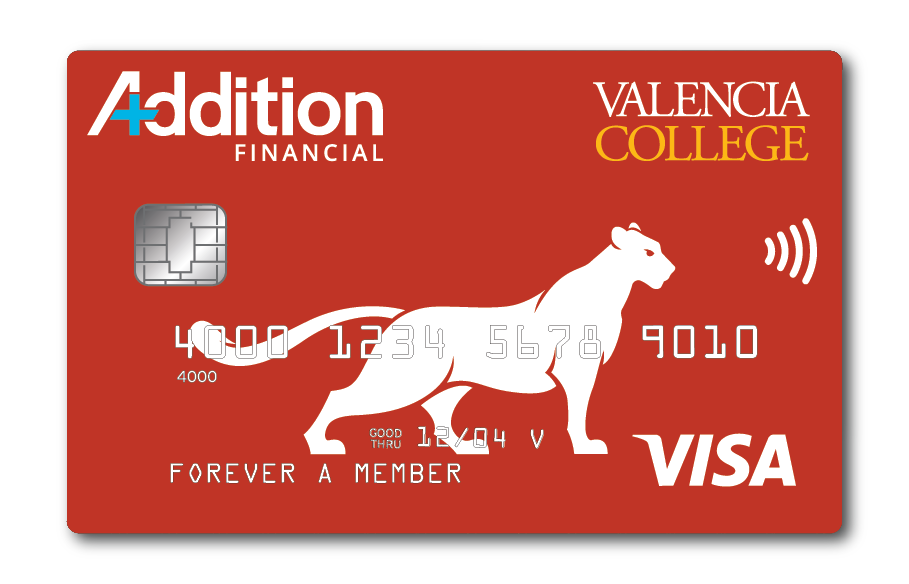 (Money) knowledge is (money) power.
Tap into powerful financial information and insights on our website, our blog, and through our
events. Keep an eye on our social media channels for updates and the latest content.
An
Addition member

is a happy member…

… but don't just take our word for it:
Ready to build your financial future?
Opening your Student Checking account online is easy ... make sure to enter promo code COLLEGE100 to get $100.
*Disclaimer: This offer is only available to students currently enrolled in either a college or vocational/trade school. Credit union membership requirements also apply. Students may not be a current Addition Financial account holder and may not have closed an Addition Financial account within 90 days prior to new account opening. The new account must be opened by 10/31/2023. The $100 incentive will be deposited into the qualifying new account within 7 business days after membership and promotion eligibility have been verified. Offer subject to end or change at any time without notice. Membership requirements apply. Please contact us for details. Offer expires 10/31/2023.
**Pay Early: With Pay Early, funds from an eligible incoming electronic direct deposit may be available for your use up to two days before the scheduled deposit date. Not all direct deposits are eligible for Pay Early. Eligible direct deposits are limited to verified regularly scheduled electronic direct deposits of your payroll, pension, and government benefit payments. Early availability of direct deposits is not guaranteed. Transaction limits and risk screening processes apply.
***AddsUp Savings Program - Enrollment in the Debit Card AddsUp Savings Program the credit union will round up your debit card purchases to the nearest whole dollar and transfer the difference to your Share Savings Account. The program is subject to change or cancellation.